My apologies for the long hiatus, I'll be making an effort to write over this space more frequently from this month onwards. Hopefully, I can think of more interesting content or just upload more pictures so I wouldn't bore you guys. If you've anything you want me to share or talk about, feel free to drop me a comment. Perhaps, you can have a conversation with me either through Facebook, Twitter or Instagram!
Just some updates! I'll be really busy coming up with my own Fashion label pretty soon. Hopefully everyone of you can give a little support when it's out! Can't waitttt (: Will give a sneak peak when it's 50% accomplished. Oh! and I'm gonna be doing a spring bridal photoshoot next week and I am absolutely excited as I haven't done a shoot in ages. Not only do you get awesome photos, but you get to try to experiment with different expressions and poses to come out with something amazing! I'll definitely share the photos once its out. While anticipating for my shoot next week, I kinda reminisced on some of the past photoshoots that I've done and here's my all time favourite photograph shot by a german photographer! You should be able to tell it's my favourite as I've even used it as my header picture for this blog! Teehee.
However as I've recalled, this is also one of my toughest shoot ever! It was at a beach in Bintan and I had to climb over rocks and got a few cuts because of it and also I've gotten tar all over my skin and clothes that I had to spent an hour in the bathroom just removing it 🙁 But oh well, nevertheless the picture came out amazing so it was worth it! I'll be showing you some more photos that I really like as well but some of them are my ootd outfits uploaded on my instagram that I personally think is photo worthy so pardon the photography skills.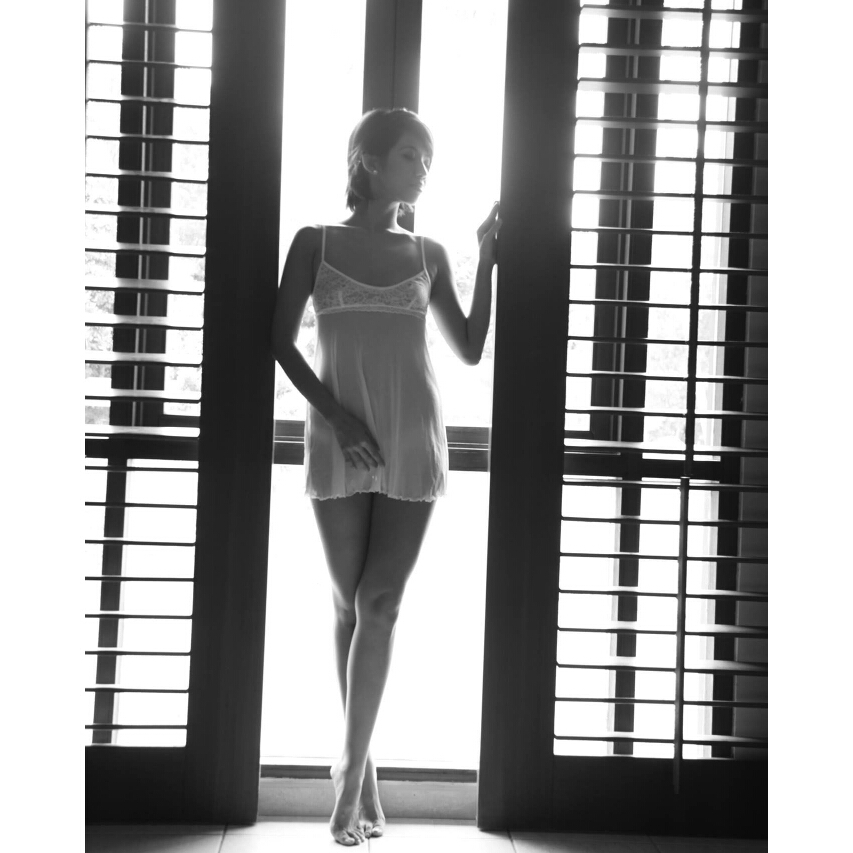 This photo was taken in Kyoto! Amazing place!
Hope you guys enjoyed my reminiscing of some of the past photoshoots I've done and hope it'll inspire some of you out there to go take more awesome OOTD shots and share them on instagram (: If you like to, you can follow me on my instagram or snapchat @jacinthawee for more of my photos!
Alright before I end, Happy TGIF and Have a Blessed CNY and collect more Ang Baos! GONG XI FA CAI (: and get ready to anticipate questions like "When are you getting married" from your relatives which I can't run away from as well. HAHAHAHAHA Till then!
xx
Jacintha Wee