I'm pretty sure all of us ladies out there have gone through tons of facials that requires us to be in pain going through all the squeezing and pressing that causes our face to be really red and swollen after our treatment. (Especially removal of the blackheads, yes the pain sucks it really does :/) Furthermore, traditional facials takes approximately 2 hours for a session.
What if there is a way of not having to deal with such pain and redness yet achieving even better results in just a few sessions where you can already see significant differences in just one session? With NO PAIN and DOWNTIME and only takes about 45minutes to an hour! Introducing…
Bio Aesthetic's Medispa HydraPeel Facial!
Oh by the way,  HydraPeel facial treatment recently receive an award asBest Deep-Cleansing treatmenton herworld Spa Awards 2016.. So DO NOT MISS OUT! Read on to see what special promotion I have in store specially for my readers!
Here's some information you should know about HydraPeel Facial… and you would be able to tell the difference in my before and after pictures.
HydraPeel FacialA multi action, non-invasive, non-irritating treatment that delivers visible instant results without any discomfort and downtime. Triple-Action Cosmeceutical technology to deliver specialised serum for deep transdermal absorption without damage to the skin.
Pore ExfoliationLactic and Glycolic Acid softens stubborn sebum and cleanses skin impurities. It dislodges dead skin cells that causes dullness to the face and provides hydration for firming and smoothing of fine lines.Sebum & Oil ControlCongested and oily skin can be frustrating and difficult to manage. With the combination of Salicylic acid and tea tree the build-up of excess oils is prevented and skin will be clear of congestion and impurities.Honey & Meadowsweet Leaf extract will also help to provide an added boost of hydration and anti-bacterial benefits as well as to soothe and calm the skin, rebalancing, regulating and revitalising the skin to its natural immunity.Hyaluronic Acid HydrationHyaluronic Acid is naturally produced by the body and gives skin its volume and fullness.A lack of Hyaluronic Acid can lead to a decrease in the elasticity of your skin.Low molecular weight Hyaluronic Acid plumps and deeply hydrates skin.Rosemary leaf extract boosts collagen & elastin production to eliminate fine lines.The micro puncture technology is the most advanced system to penetrate nutrient solution without skin damage. It punctures the hole in the cell membrane, fills the cell membrane with the nutrient solution and secures it instantly.
Tested for visible progressive lightening of superficial solar hyper-pigmentation.Improves the appearance of aging signs as well as texture and clarity.
No Pain & No Downtime
Great for all skin types, the HydraPeel Treatment is not only highly effective at improving overall skin health, but also excellent for remedying:
Oily & Acne Prone SkinCongested SkinDehydrated SkinPigmentation & SpotsFine Wrinkles & Lines
These are some of the before shots I took that really shows how dull and lifeless my skin looks.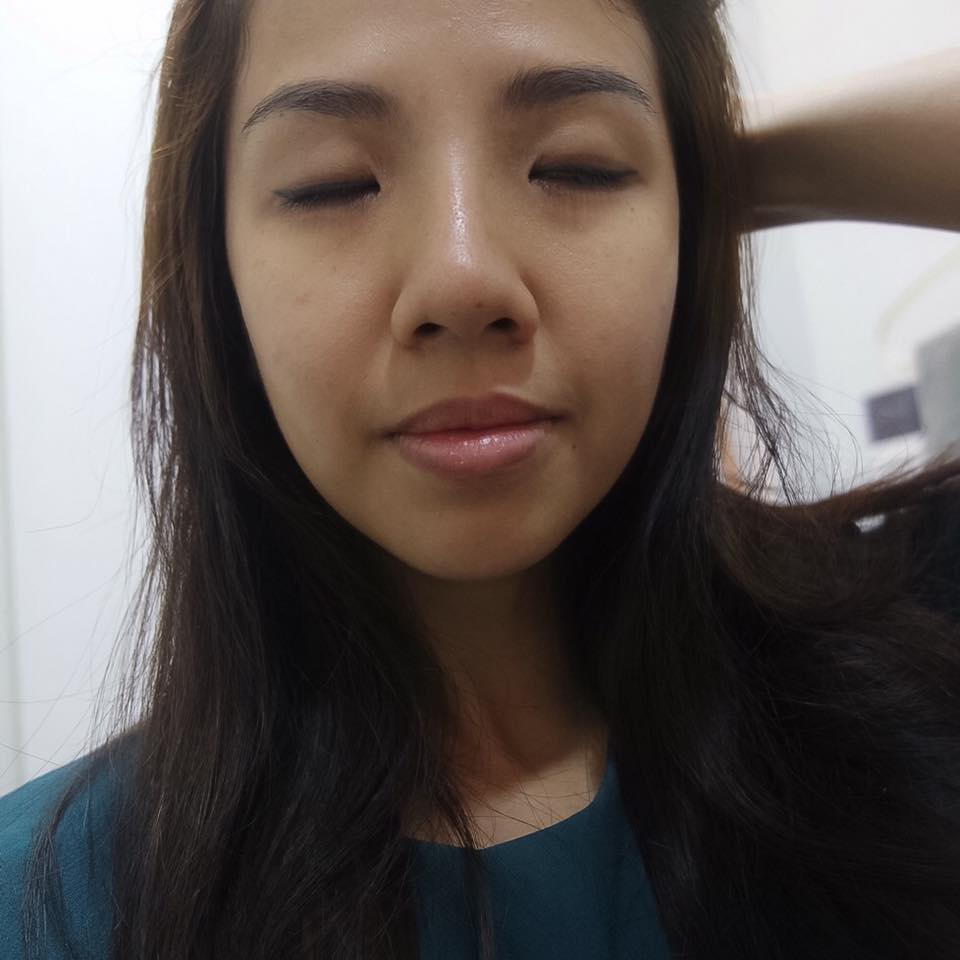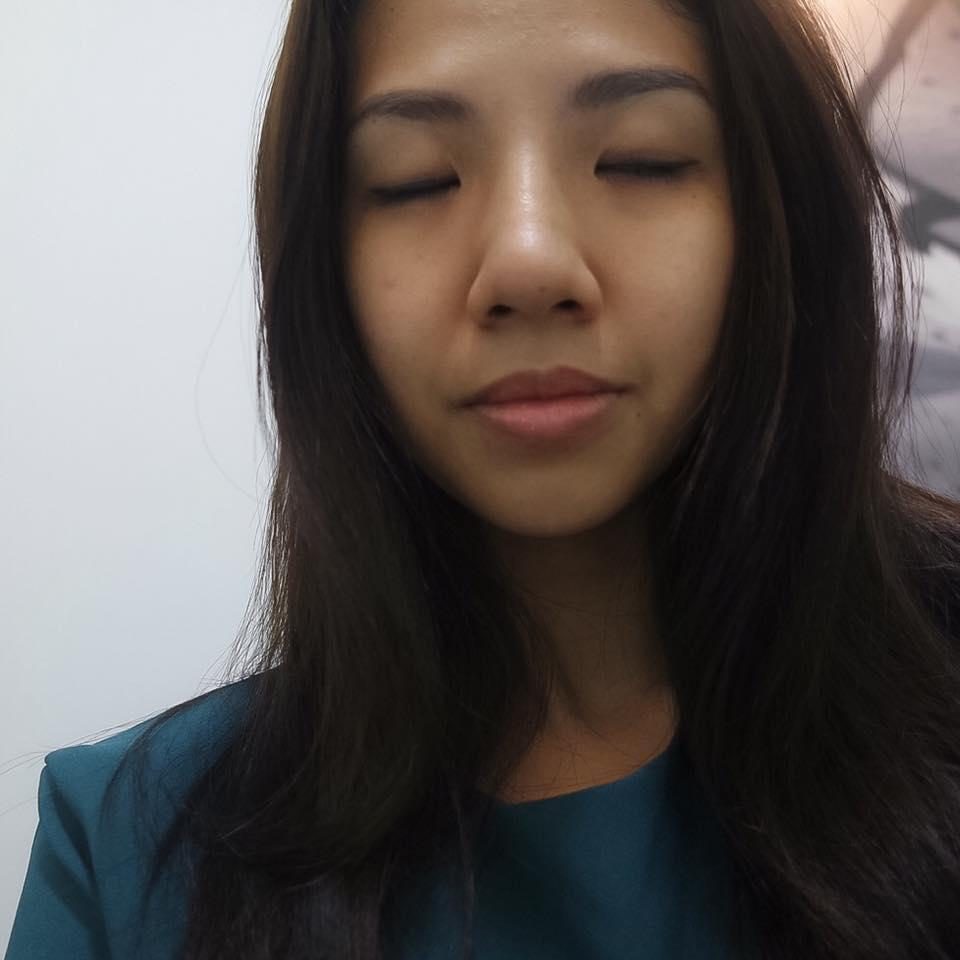 This is the machine used and HydraPeel treatment comprises of 3 different steps as shown below. 1st step is usually exfoliation of dead cells and reduction of pores, 2nd step is hydration and moisturising and lastly, it always ends off with application of a mask for brightening!
Viola! Here's the after effects of HydraPeel Facial! Don't you think its really significantly brighter and there's a glow which doesn't that that oily and clogged up feeling!
Reader's specials:Enjoy our Hydrapeel Facial at just $51! (U.P $198) Call 6333-4566 / 8321-8642 & quote <JWEE> to enjoy this offer! Visit http://bioaesthetic.com.sg/ to find out more.
xx
Jacintha Wee